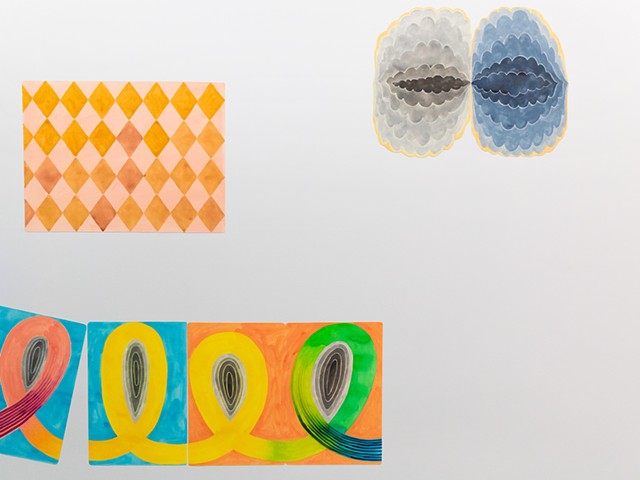 Making art is a way for me to learn about life and to understand the world I live in. My creative process reflects how I live my life, and the product mirrors the accumulation of my cultures, history, thoughts, emotions, and everyday life experiences. It is a place where all aspects of my life come together and lose their boundaries.


I work toward becoming an artist who, like a sifter, refines this complicated world into its essential elements. In doing so, I hope to benefit each person who encounters my work.


Truthfulness is at the center of my art practice. From the place of honesty, vulnerability, and curiosity, I continue to explore the wonder of this Universe.